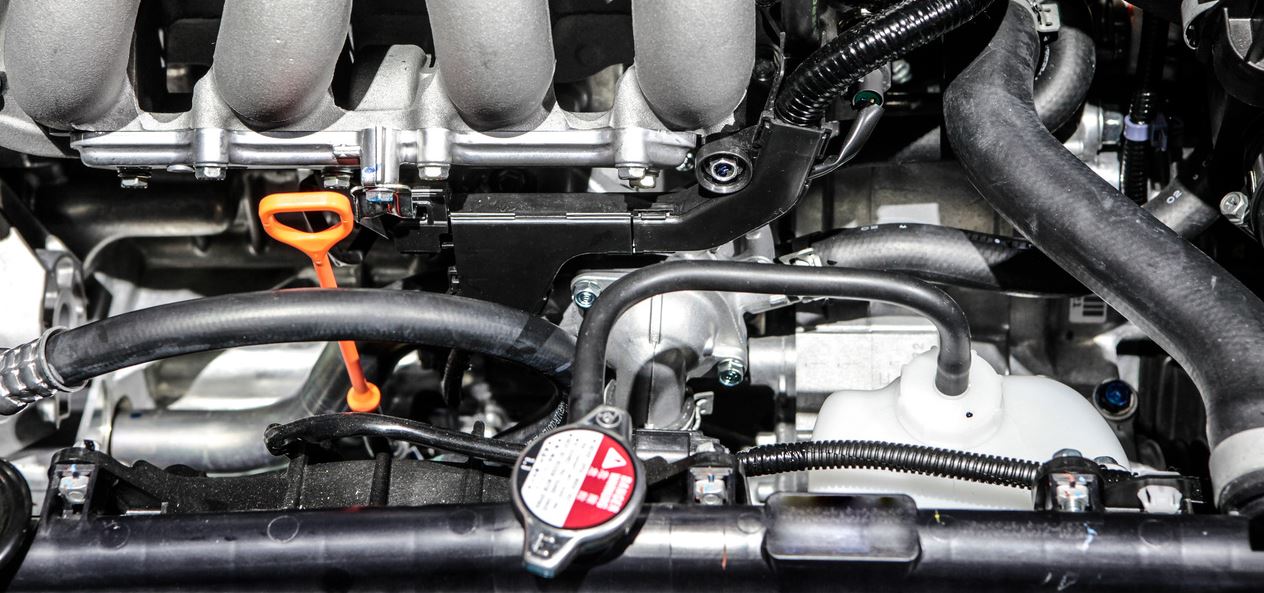 Get Your Hyundai Parts at Williams Hyundai
Hyundai vehicles are incredibly affordable and efficient. Hopefully you are obtaining routine maintenance for your Hyundai. If a service professional finds that there is something which needs to be repaired, it's important that you use Hyundai parts from the manufacturer. If you aren't aware of the benefits of OEM parts, read on to find out more.
Genuine Hyundai Parts
Hyundai wants to make sure that you're using the appropriate parts for the job. You can't guarantee that an aftermarket part is going to fit the right way and you can't confirm it's going to withstand the test of time in East Lansing. Some parts even come with their own warranty from Hyundai. You want to use parts for your vehicle that are supported by the manufacturer that built your car because it ensures reliability of your vehicle as you drive around Flint.
How Can We Help?
Whether you're doing a repair job on your own or we're doing it for you, our and service center can help you locate exactly what you need. Because the part is coming straight from Hyundai, we don't have to worry about it not fitting. You'll be getting exactly what you need, the first time. We often offer specials and discounts on many of our OEM parts. Check back frequently to find out more. Whatever you need, we'll get it shipped to our service center or your home in no time. You'll have your vehicle back on the road as soon as possible.
Find the Parts You Need Today
If your Hyundai is in need of service, we here at Williams Hyundai near Owosso encourage you to speak with us about the parts you are going to use for the job. Whether you're replacing something simple like a spark plug, or you need to do an involved brake job, we can help you get the right part for your driving experiences in Ann Arbor.