Click Below to Pay A Service Bill
Williams Hyundai Service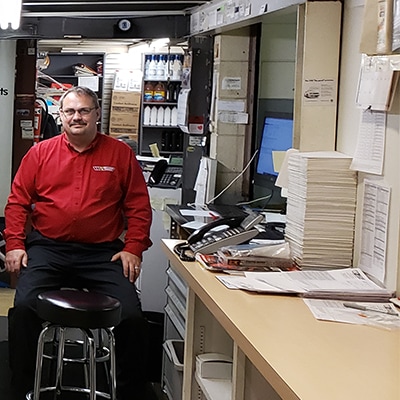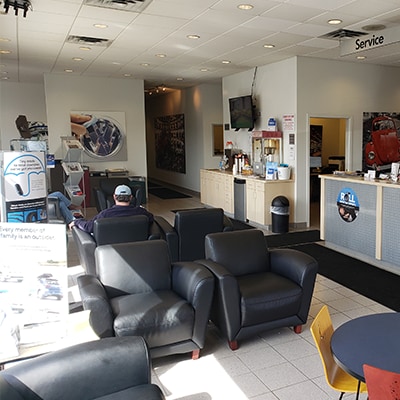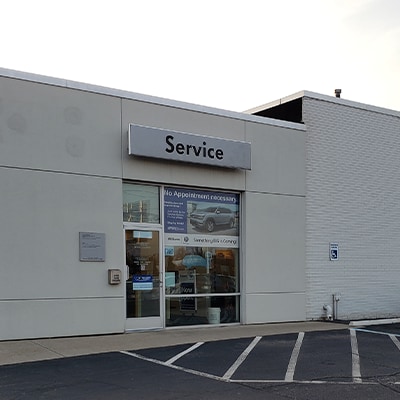 Certified Hyundai service awaits you right here in Lansing, MI at Williams Hyundai
Reliability has always been the Hyundai brand's strong suit. Even through the toughest of winters here in The Great Lake State, Hyundai cars boast exceptional endurance and durability, standing the test of time much better than many competitors out there today. That being said, if you want to maximize your Hyundai car's longevity and enjoy it for years and years down the road, there's only one sensible path to achieving that; regular service and maintenance here at Williams Hyundai.
Experience the benefits of entrusting your car to our service center near East Lansing, MI
Now, you may think that an oil change is an oil change, a tire rotation is a tire rotation, and by and large, almost all auto shops and garages are created equal. To be fair, that's a view shared by a lot of drivers from Ann Arbor to Flint…before they brought their Hyundai cars to us.
You see, when it comes right down to it, there's simply no substitute for certified Hyundai service if you own a Hyundai car. And as one of the premier providers of certified Hyundai service here in the Lansing, MI area, we'd be only too happy to show you why that is.
First and foremost, we'd like to talk about our team. When you bring your car to your local garage or auto shop near Owosso or DeWitt, all you're getting is a mechanic. Here at our Hyundai service center, we proudly employ certified Hyundai service technicians who have wealth of training in the full Hyundai portfolio. So, whether you're rolling around in a fresh Hyundai Tucson or a tried-and-true Hyundai Sonat that you've love for years, you can rest assured that we've got the tools, genuine Hyundai parts, and expertise to fix it.
Another major factor to consider is cost. A lot of service centers near East Lansing will nickel and dime you on service charges, but here at Williams Hyundai, we proudly offer Hyundai service specials to help you save on caring for your car.
But while we could go on and on about the reasons to count on us for your Hyundai car care needs, we'd much rather show you. So, if you're coming up on maintenance milestone for your Hyundai car, feel free to schedule a service visit with Williams Hyundai online and see the difference firsthand.
---
Your privacy is important to us.
Williams Hyundai takes your privacy seriously and does not rent or sell your personal information to third parties without your consent. Read our privacy policy.
Hours
Monday

7:00 AM - 8:00 PM

Tuesday

7:00 AM - 6:00 PM

Wednesday

7:00 AM - 6:00 PM

Thursday

7:00 AM - 6:00 PM

Friday

7:00 AM - 6:00 PM

Saturday

Closed

Sunday

Closed