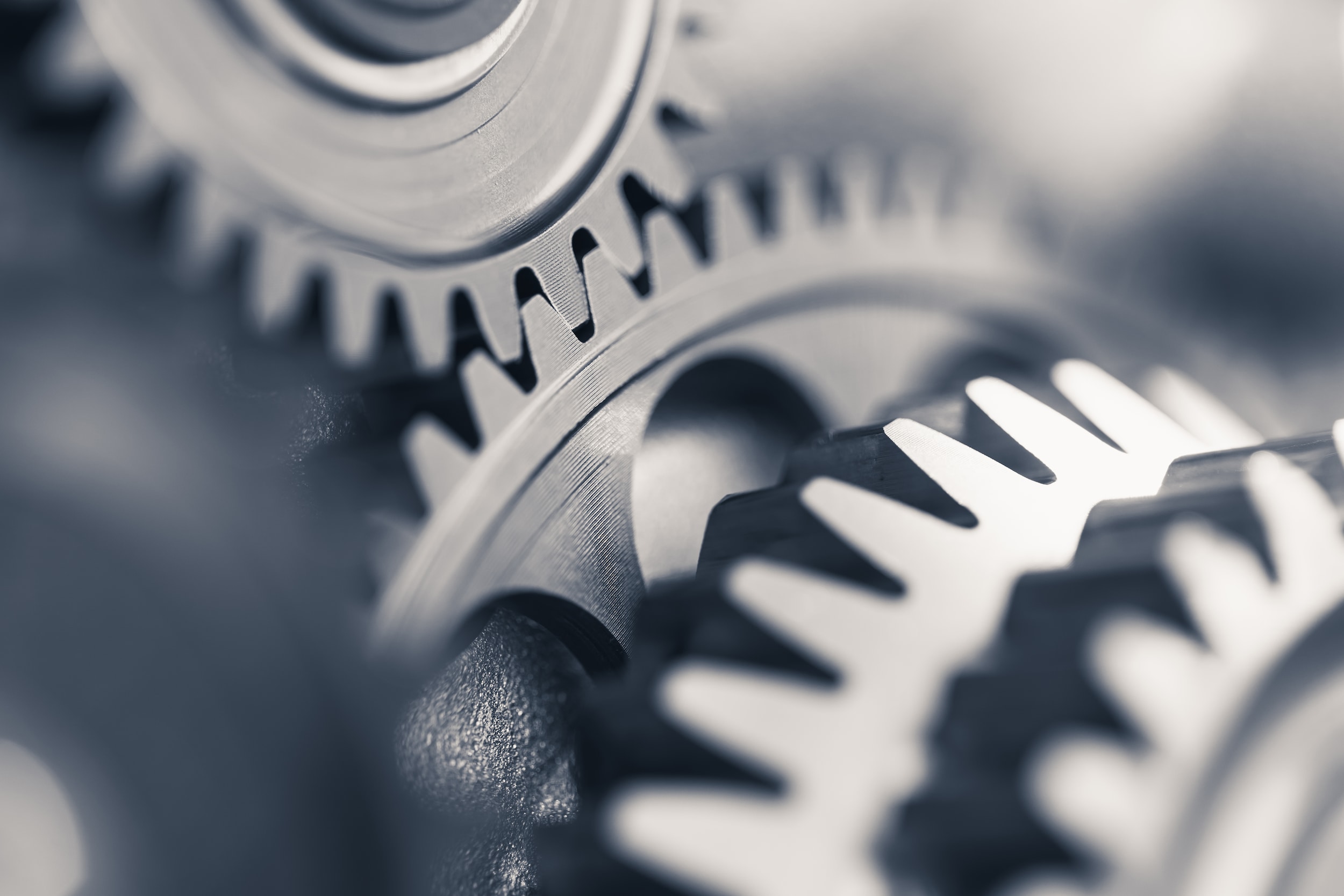 There are many benefits to buying a new hybrid car in Lansing. Drivers enjoy more value and less time at the pump with any new Hyundai hybrid. Another benefit of hybrid cars is that there is less maintenance involved, which we know many drivers will love. Of course, every vehicle requires maintenance, and we receive a lot of questions about Hyundai hybrid maintenance near Owosso. Below, we discuss Hyundai hybrid service schedules and why you should bring your model to our auto service center, so be sure to check it out!
Typical Hyundai Hybrid Service in Lansing
Some drivers worry that having a hybrid powertrain means more maintenance for the two motors, but the opposite is actually true. The electric motor is a low-maintenance component, and the regenerative braking in hybrid cars means that your brakes see less use. You won't have to change out your brake pads as often, and you're less likely to experience brake issues. Drivers will still have to get air filter replacements and oil changes in Hyundai hybrids, but the maintenance plans and costs do not differ from gas-powered models. And, if you own a Hyundai electric car, there is even less maintenance involved!
Learn More at Our Lansing Hyundai Service Center!
The maintenance schedules for Hyundai Elantra Hybrid and Hyundai Santa Fe Hybrid models in Lansing don't differ much from their gas counterparts. You can still expect oil changes every 10,000 miles or so and other fluid refills, but there's less wear on the brakes in hybrid cars. If you have any questions about Hyundai hybrid maintenance or you need to schedule a service appointment, just reach out to our dealership today. Our technicians can go over your Hyundai maintenance schedule or talk about other benefits of Hyundai hybrids and the models on our lot!